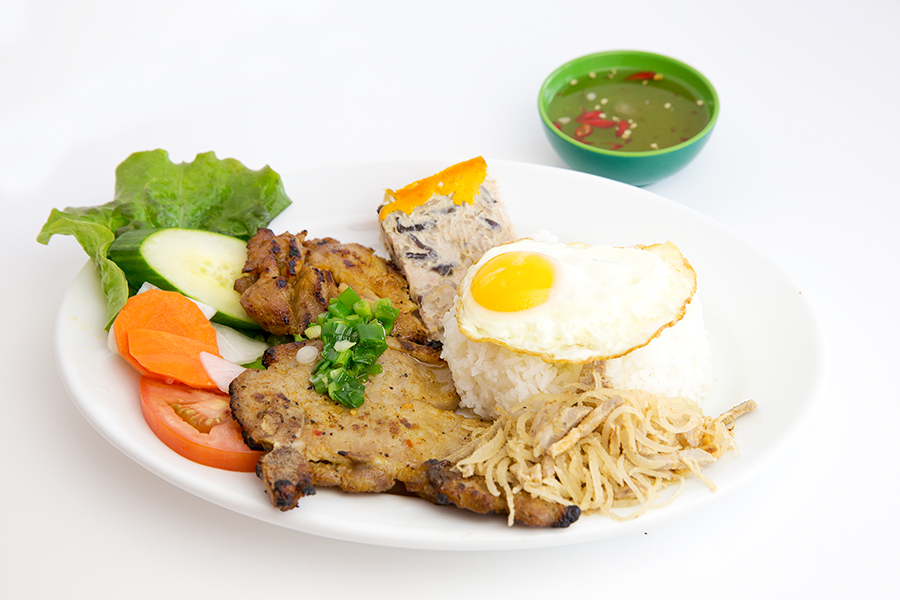 Vietnamese Beef Noodle Soup in Richmond Hill
A delicious meal is food for thought, body and soul. Whether it is a gourmet or a foodie no one wants to miss an appetizing meal.
If food is your passion and you consider yourself a connoisseur, then you have to visit Pho Tai Bac to get a taste of our famous Vietnamese cuisine. Pho Tai Bac opened its doors to food lovers on the 24th of June.
Situated on the intersection of Yonge and 16th Avenue- Hill Crest Shopping Center, the restaurant will be serving authentic Vietnamese dishes to its clients.
The eatery has on its menu variations of grilled beef, pork chops or chicken. We also serve a variety of soups with rice, egg noodles, vermicelli, and 'Pho', a Vietnamese beef noodle soup. The dazzling menu is sure to floor most who have a bite here, and they are sure to come back for more. The restaurant also boasts of quite a few of the rolls, like the spring rolls or veggie rolls. The tantalizing rice dishes too have to be tried to be believed. The menu also includes appetizers to tweak your appetite with coffee and beverages to wash down your meal.
Good food deserves an equally good ambience. Could you be dining in peace with snippets of conversation from the next table disturbing the intense tête-à-tête with your partner? While eating at Pho Tai Bac, be assured that your meal will not be disturbed with any such nuisance. The well done interiors provide for enough space between tables and ample legroom. The pleasant and spacious ambience of the restaurant is sure enough to increase your appetite.
Our staff is trained to be most courteous and friendly. This makes the atmosphere very comforting and relaxing. Service with a smile is our motto and customer satisfaction is our aim.
Parking woes have the ability to dampen your high spirits! The free and ample parking space takes care of your parking worries and leaves you stress-free to enjoy the meal.
A meal here is not just an eating out affair, but it is an experience par excellence, which will leave a mark on your gourmet journey forever.