Pho Tai Bac – Famous Vietnamese Noodle Soup
If you are a food fanatic and love to try food from all over the world then you must not be unfamiliar to the distinct taste of the famous Vietnamese Noodle soup. People who love diverse cuisines or those of Vietnamese origin swear by the original flavors in the Vietnamese Noodle soup.
It is this demand coupled with the passion to cooking that gave birth to Pho Con Bo in Toronto 15 years ago. The delightful journey of serving this authentic soup and other Vietnamese delicacies to ardent fans of Vietnamese cuisine has culminated in Richmond Hill, Ontario.
Residents of Ontario, who were waiting for the gastronomical delightful Vietnamese noodle soup, is over. The famous Vietnamese Noodle soup and other Vietnamese specialties are now available right here in Richmond Hill, Ontario.
Before starting this outlet in Ontario, the owner was satisfying the palates of residents of Toronto for the last 15 years. She is most passionate and energetic when it comes to authentic food. A stickler for perfection, she likes to see that quality and consistency are maintained in whatever is served in the restaurant.
Pho Tai Bac carefully chooses its staff members, so that they are most patient with customers and provide a friendly atmosphere. The staff is trained well so that they can advise a novice with regards to Vietnamese food in making the right choice. They are knowledgeable about the cooking styles, the herbs, and the ingredients so any query from the diners gets satisfactory replies.
The menu at Pho Tai Bac is a careful selection of the most popular and original dishes from Vietnam. The meats are cooked to perfection to retain their original flavours. The culinary talent and the creativity of the owner are evident in the taste of each and every dish served.
Photo Menu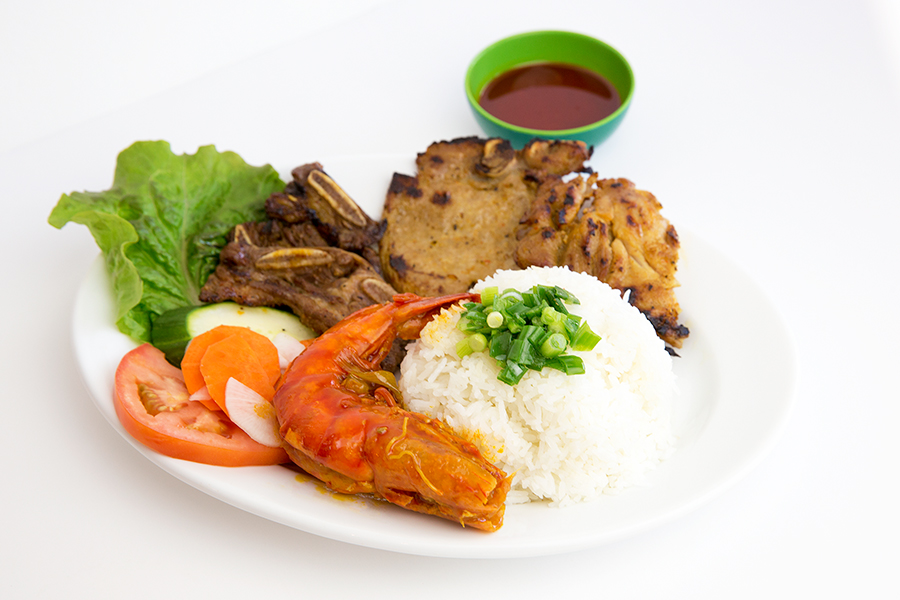 Follow Us